Today's innovation teams need to respond to change quickly, listen to customer feedback, collaborate with business partners, and take risks. Anticipating the needs of the future requires the right mindset, attitudes, and collaboration skills.
Change takes courage. If it were easy to change by adopting new processes and tools, we would have done it by now. The most effective teams aren't born out of luck - they learn how to learn together, experimenting with new approaches and measuring results... then experimenting and measuring, experimenting and measuring....
We've noticed that many teams look for comfort in predictability, the knowing certainty that comes from a prescriptive process, a set of rules, tight controls. Real innovation happens when leaders and teams are empowered to try to new ideas, and to learn from failures.
Are you responsible for leading a team to design or build new service offerings? Contact us to find out how to develop teams and leadership behaviours to meet the challenges of the future with confidence.
Invest in Yourself with Leadership Coaching
Not getting the results you want? Feel you can do better? Growth-mindset leaders invest time in themselves to learn how to be an example of the change they want to see in others. Start with an introduction to coaching and a free initial coaching session.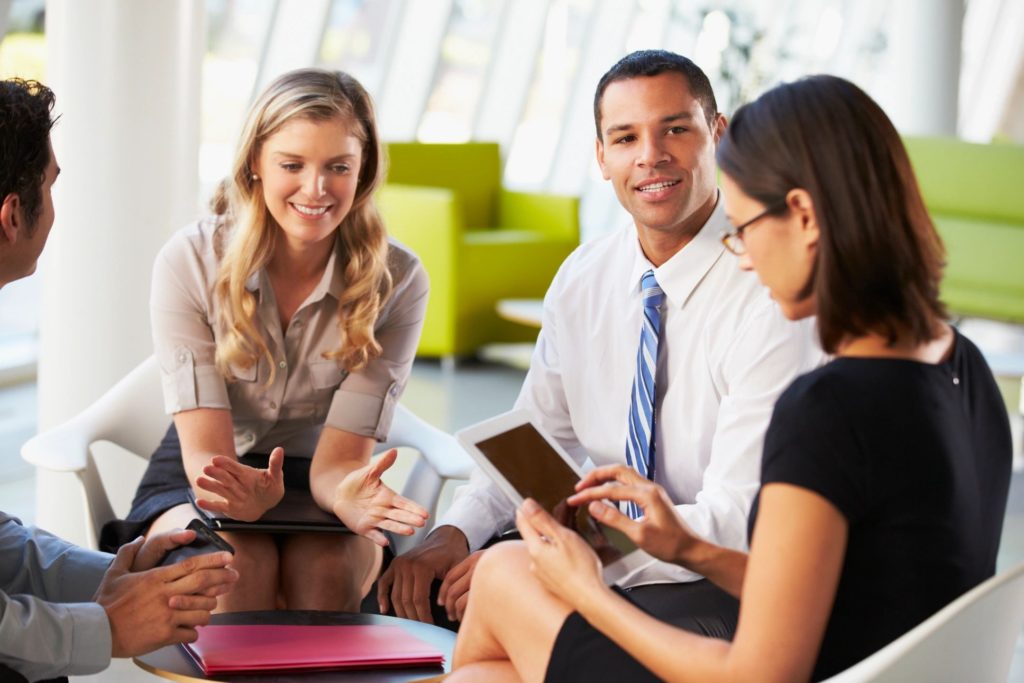 Workshops for Product Development Teams
Find out how teams can work more effectively and deliver products, systems, and services faster and with better quality. Our workshops are filled with hands-on games and exercises to help people learn from each other, and 'learn by doing'.
Our Approach to Learning
Our interest in coaching stems from a belief in the capacity of people to learn and grow at any point in life. Starting from the values and beliefs that drive us, and our organisation's future focus, we work in partnership with clients to create a tailored learning journey. We bring a systemic perspective into coaching conversations to support leaders in understanding the hidden forces in organisations that block change.
'Thank You'
Read more about the positive impact we've had on our clients. Know a friend or colleague who might benefit from coaching? Refer them to Future Focus Coaching and Development and, as thanks, get a free one-hour coaching session for yourself.