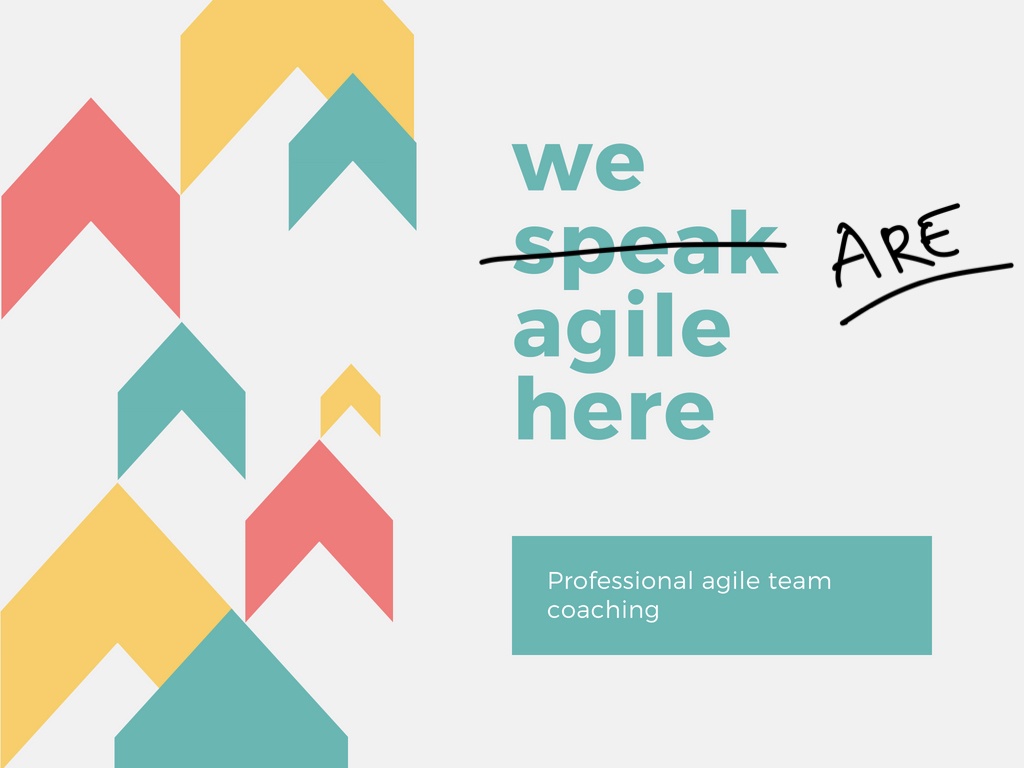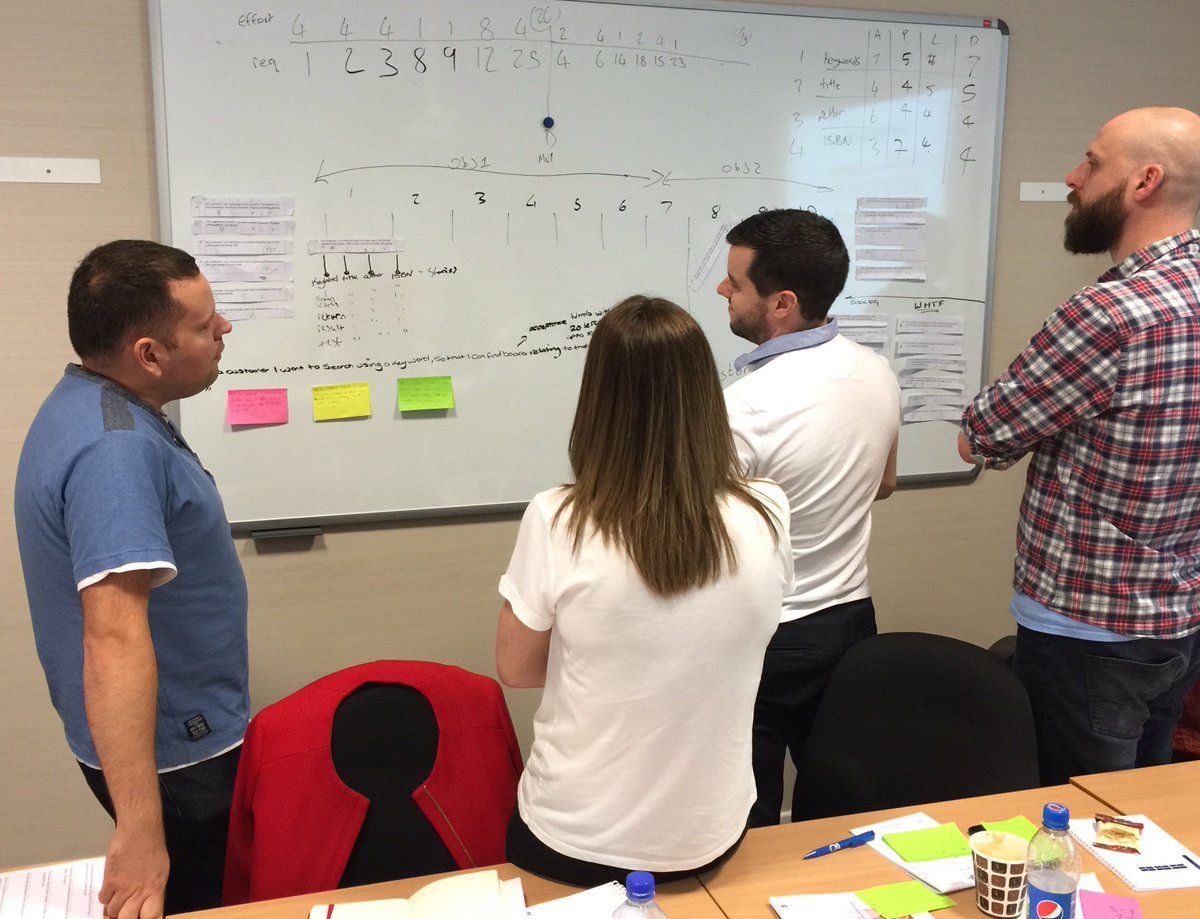 Expect a higher standard of coaching for your agile product development teams. We value individuals and interactions over processes and tools, and have the professional coaching skills to turn that vision into reality. Our services can be customised and blended to get the right mix for your organisation, backed by decades of experience of transforming organisations and supporting leaders through change.
Agile Coaching Roadmap
Identify the business objectives for your agile coaching, scope and prioritise our work together, and identify ways to measure the impact of the Professional Agile Team Coaching engagement.
Facilitation
Get more out of your planning, review, and retrospective meetings. Learn the facilitation skills that provide the engine grease for agile methods to be effective. A pragmatic combination of facilitation techniques and awareness of group dynamics will be practiced in the context of agile teams.
Leader Coaching
Move from manager to agile leader with one-to-one coaching. Identify the skills, behaviours, and beliefs that the best leaders use at work to influence others. Create your personal development plan to develop the confidence to lead your teams effectively. Suitable for all levels of management.
High-Performance Teams
Develop high-performing teams that experiment actively and manage their own work. Start with the agile values and principles and work with teams to create their own identity. Develop the collaboration skills and mindset to accelerate your progress.
Price: available on request